2023.01.05

New "HOLOSTARS English -TEMPUS-" Members Set to Debut on January 7th PST!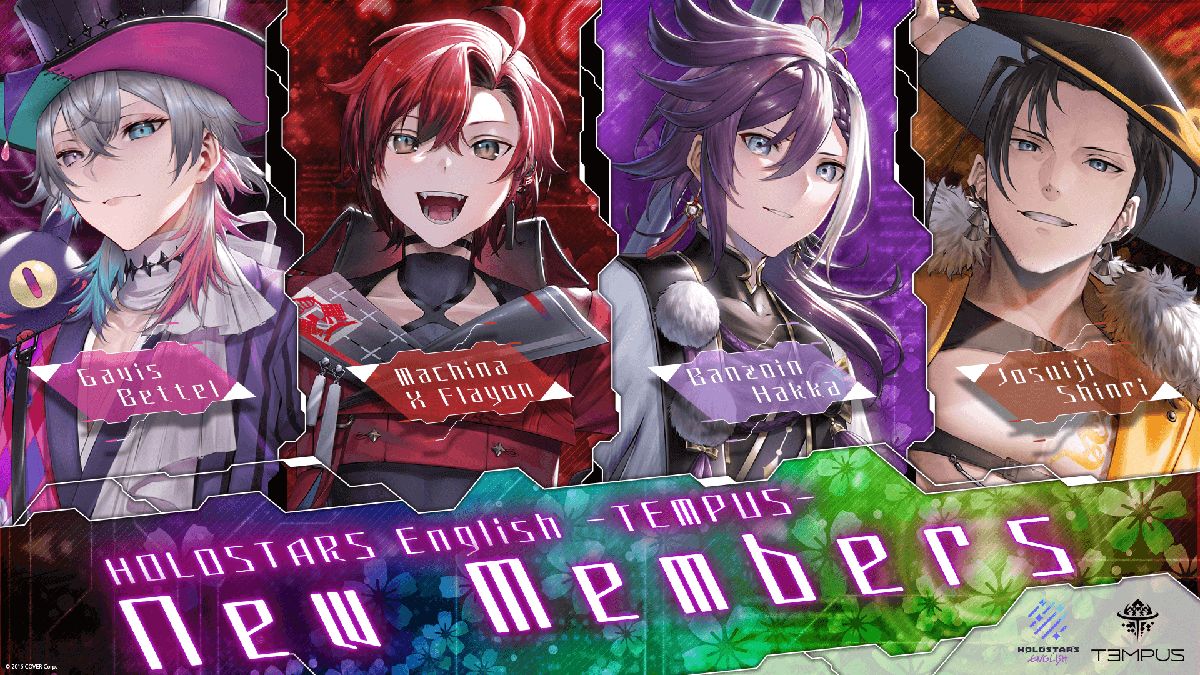 COVER Corporation (Chiyoda-ku, Tokyo; President: Motoaki Tanigo) is pleased to announce the debut of new members of HOLOSTARS English -TEMPUS-, Gavis Bettel, Machina X Flayon, Banzoin Hakka, and Josuiji Shinri.
They will join the existing English-speaking VTuber unit "HOLOSTARS English TEMPUS-" whose current members, Regis Altare, Magni Dezmond, Axel Syrios, and Noir Vesper, debuted in July 2022.
The 4 new talents will begin their activities on Twitter and YouTube starting as of today. Their debut streams are scheduled from 7 PM, January 7th, 2023 (PST).
For further details, please refer to each talent's profile section below.
In addition, a teaser video introducing the new members has been released on the HOLOSTARS English Official YouTube channel. Please take a look.
Debut Teaser :

Debut Streams Schedule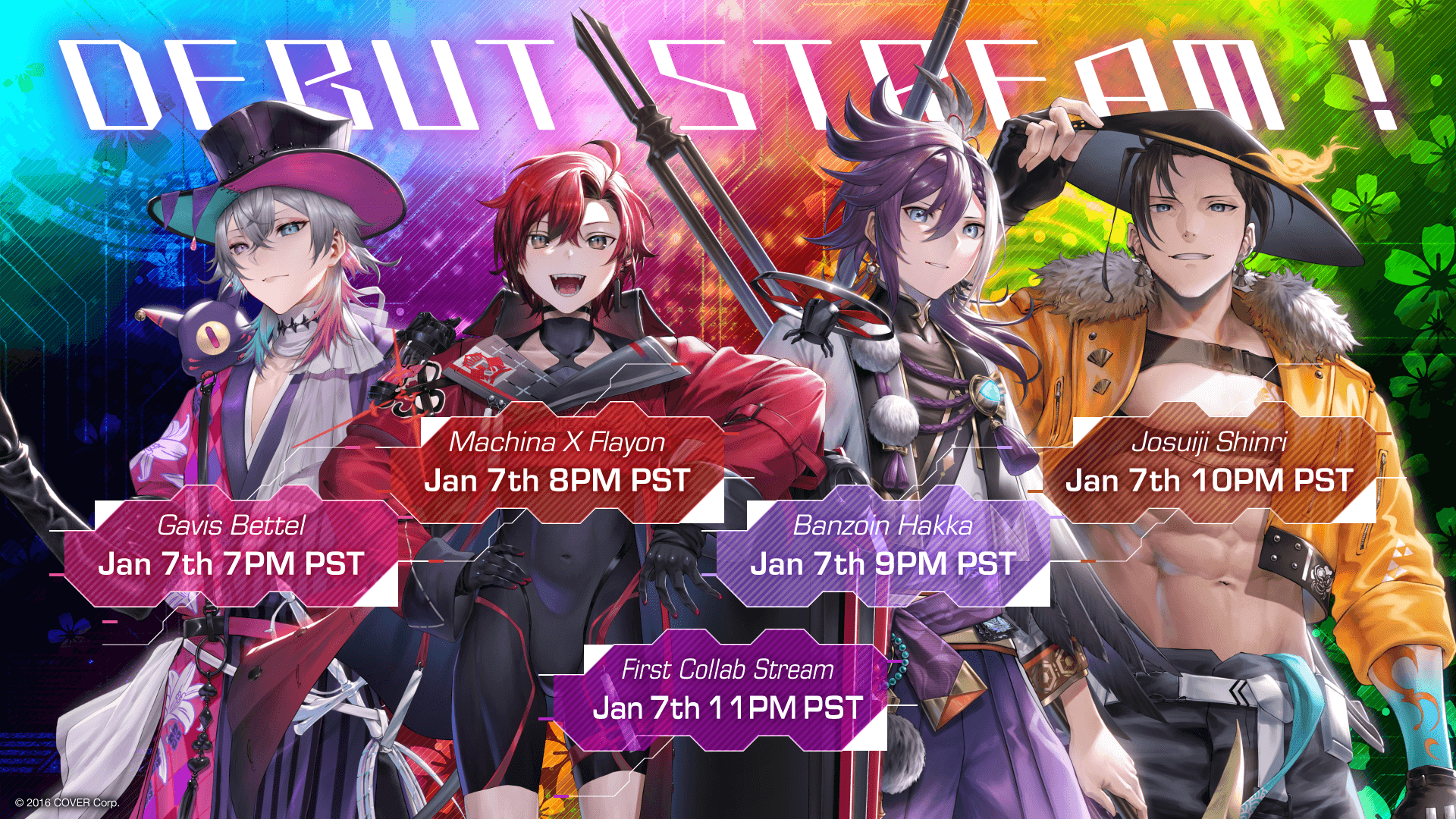 Starting at 7 PM, January 7 (PST), each talent will provide a one-hour live stream in turn, with the 1st collaboration stream featuring all talents scheduled at the conclusion of the debuts.
During the collaboration stream, they will also reveal their debut anniversary merch and their original song, so please enjoy this event until the end.
January 7, 2023 (PST)
7PM – 8PM Gavis Bettel
Debut Stream URL: https://youtu.be/q2IhTrBQUqw
8PM – 9PM Machina X Flayon
Debut Stream URL: https://youtu.be/EZI7Vmnv7xY
9PM – 10PM Banzoin Hakka
Debut Stream URL: https://youtu.be/k0d8RdOmPKc
10PM – 11PM Josuiji Shinri
Debut Stream URL: https://youtu.be/zpXDBficVL4
11PM The 1st Collab Stream
About New Members
About Gavis Bettel
About Machina X Flayon
About Banzoin Hakka
About Josuiji Shinri
About Guild TEMPUS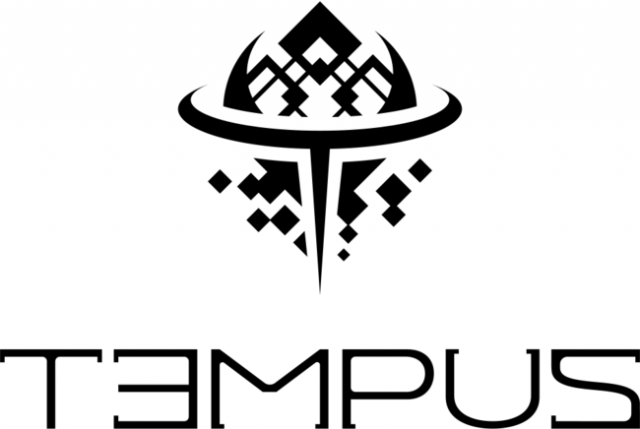 Adventurer's Guild TEMPUS
The most popular pub in the downtown area, which became synonymous with the guild after TEMPUS was formed there and members of the guild began to assemble.
The name symbolizes a turning point in the founding members' lives, as they look to resist the status quo and seek to change the world as adventurers.
HPLOSTARS English -TEMPUS- Official Website:
https://tempus.hololivepro.com/