2021.12.27

Male VTuber Group Holostars Website Renewal Announcement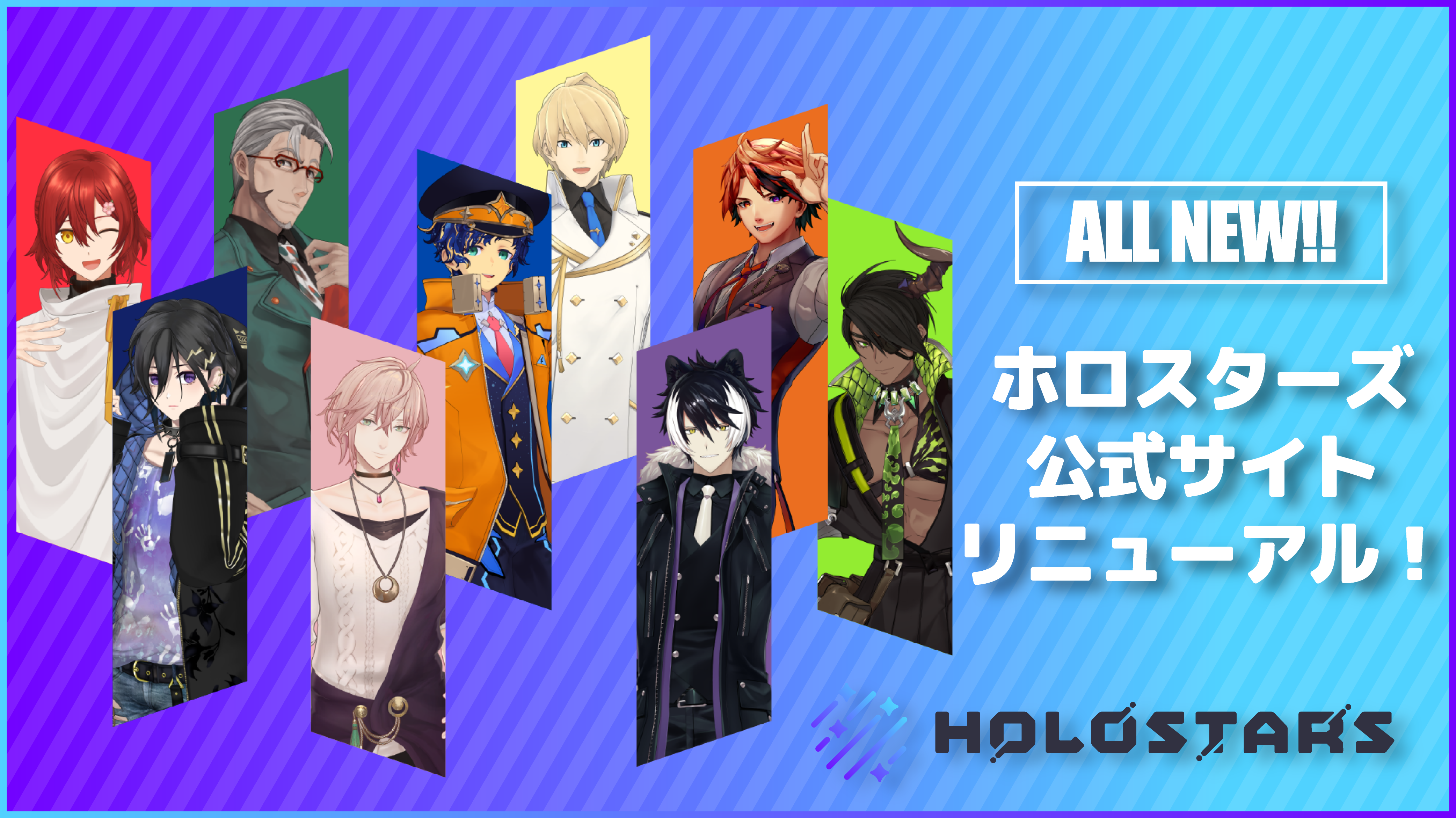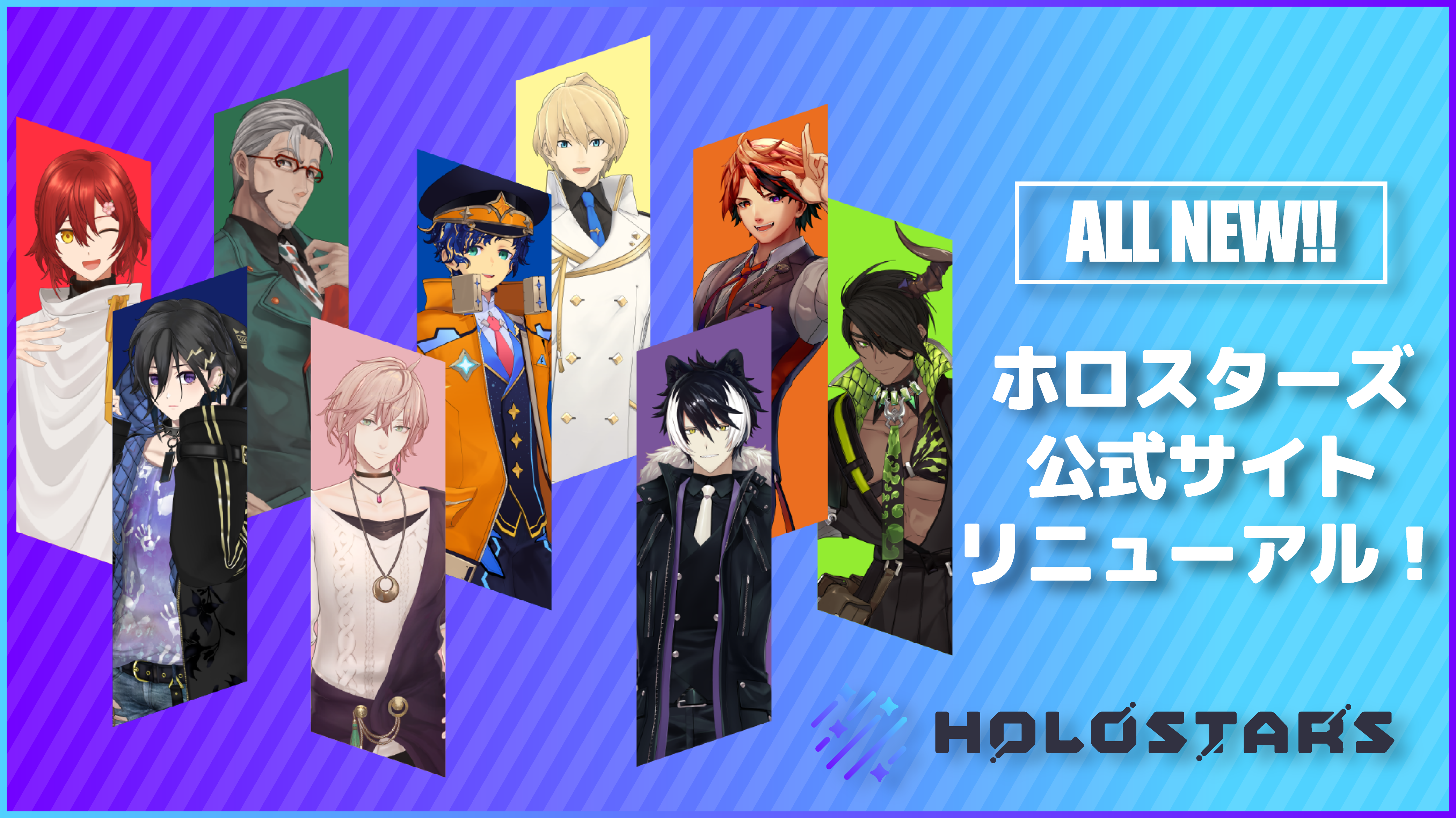 The official website for HOLOSTARS has been updated. The home page is now easier to navigate for fans to find out more about HOLOSTARS. The page structure and site design have been completely revised, and the audition page has also been updated.
Come check out the all-new HOLOSTARS official site!