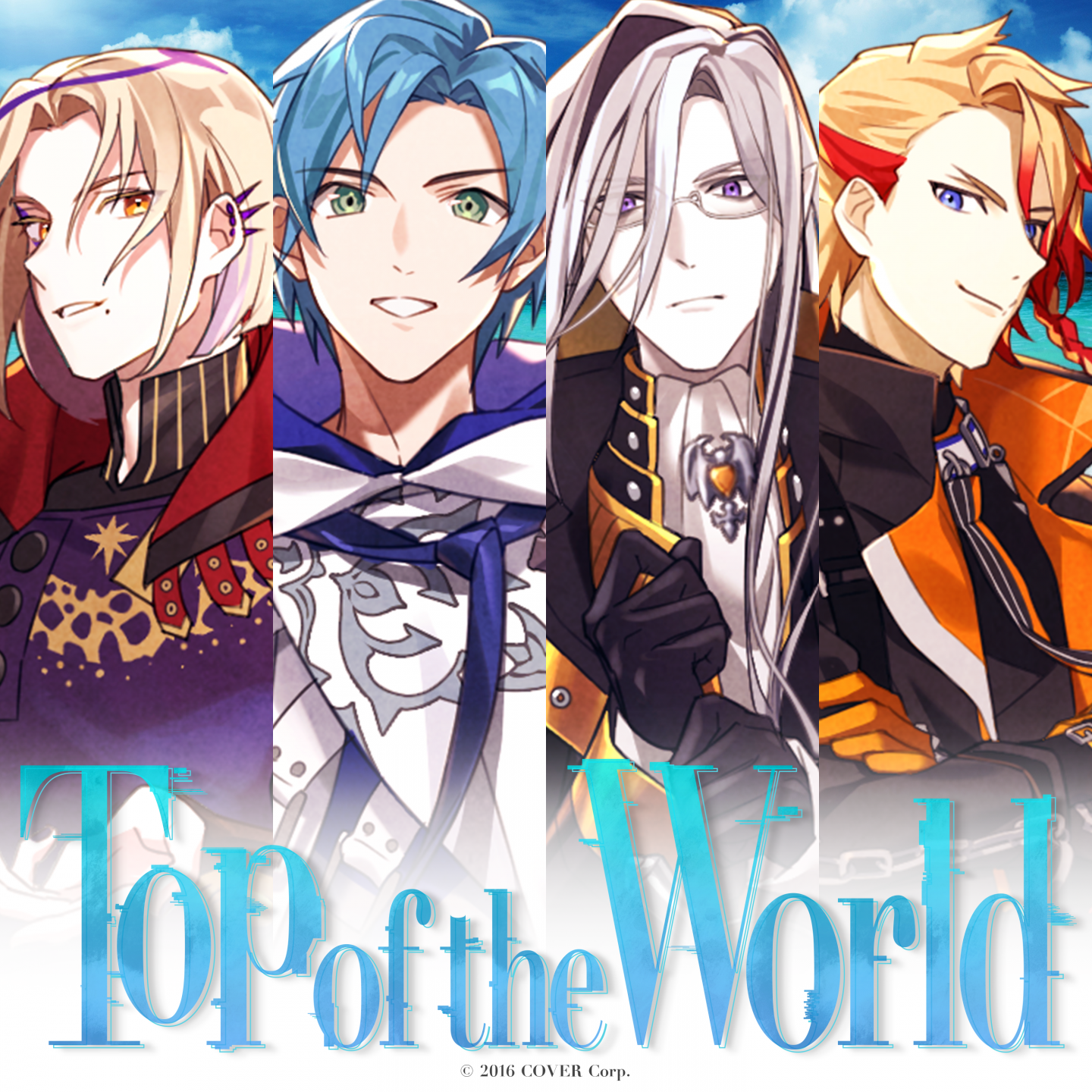 TEMPUS

Top of the World

Price:¥255 Product number:CVRD-193 2022/8/13 on sale

HOLOSTARS English TEMPUS's new single "Top of the World" has been released!
Be enchanted by the interwoven singing by Regis Altare, Magni Dezmond, Axel Syrios, and Noir Vesper! Don't forget to check out the MV on the HOLOSTARS English official YouTube channel, too!