HOLOSTARS is an all-male VTuber group under hololive production that began in June 2019. They stream Let's Plays, produce cover song videos, as well as create original music on YouTube.
Live Streaming
HOLOSTARS talents provide a wide variety of live streaming content, including gameplay, singing, chatting, and collaborations.
More Info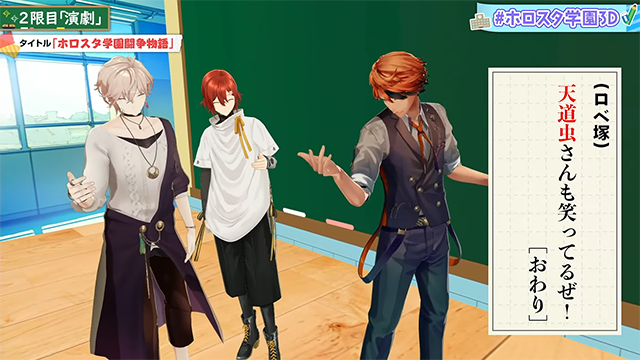 Idol Activities
We release original songs and collab songs, as well as hold live concerts.
More Info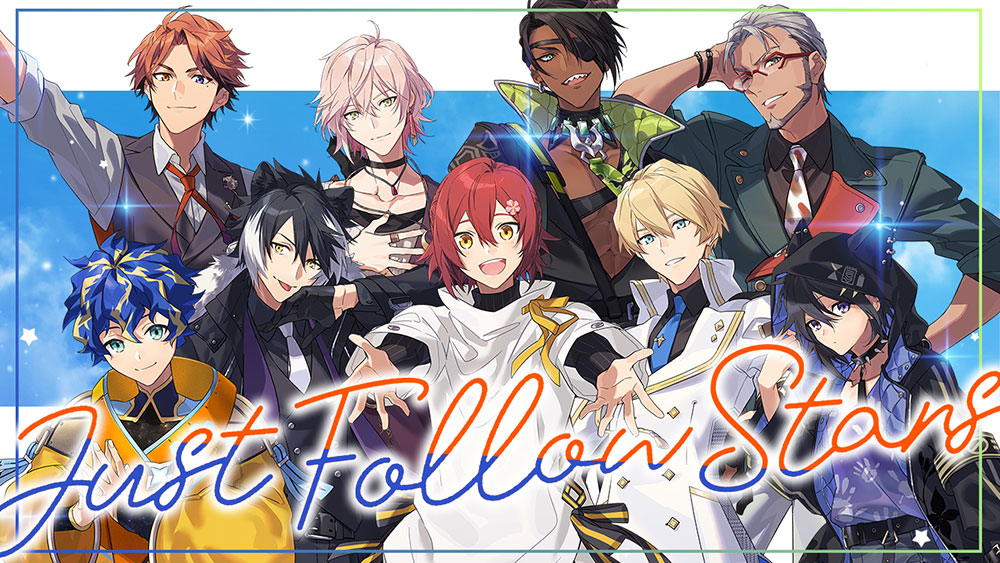 Major Events
We hold various events such as live performances, talk shows, and interactive experiences.
More Info