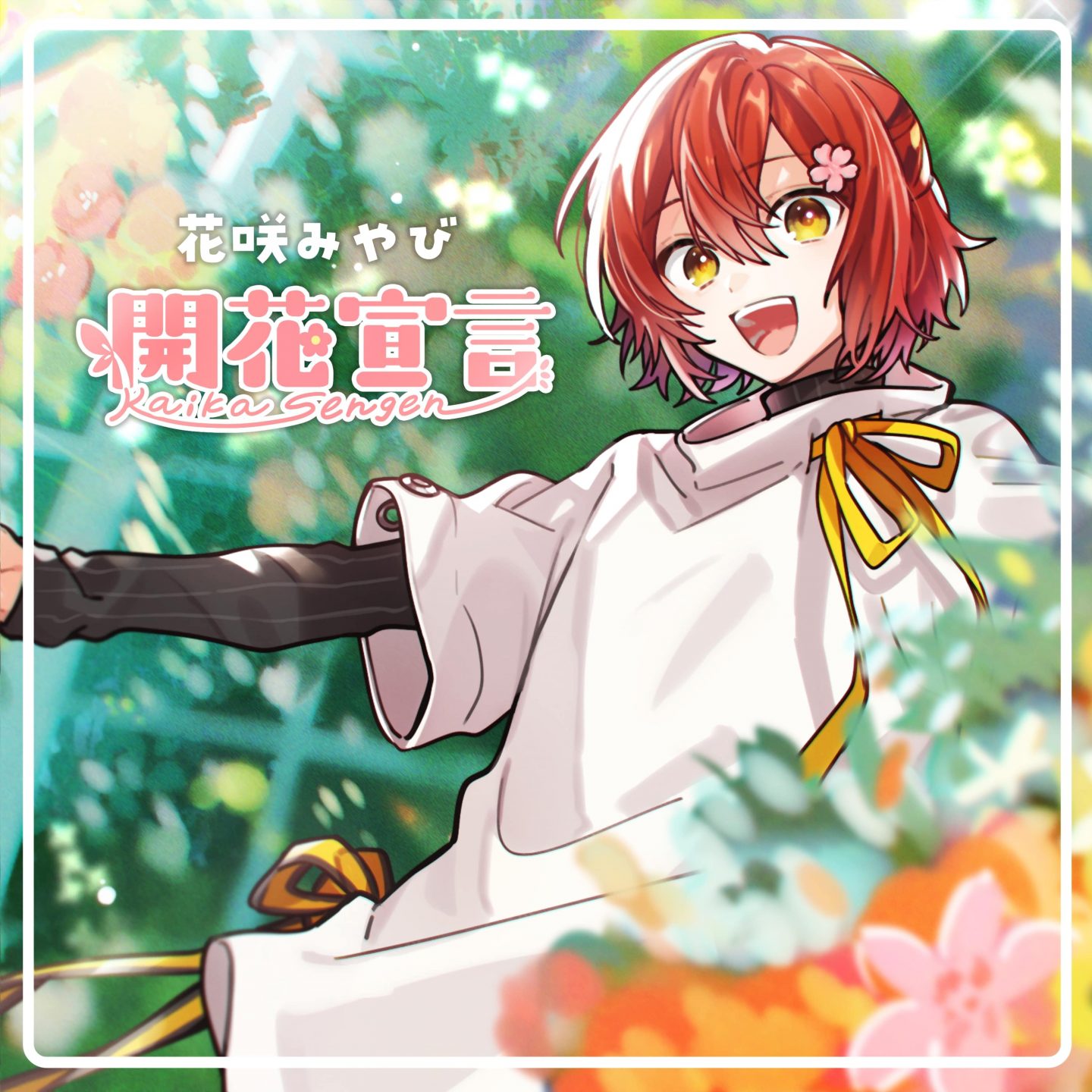 Hanasaki Miyabi

Kaikasengen

Price:¥255 Product number:CVRD-131 2022/02/19 on sale

Hanasaki Miyabi first original song "Kaikasengen" is released!
It was written and composed by 40mP.
The artwork was by Tama. Miyabi has mentioned being a fan of Tama's, so this collab is like a dream come true for him. Pay special attention to the emotional lyrics as well!